Articles
Cover stories: Making the robotic ray cover
Science Magazine / July 8, 2016
There is pretty much nothing cooler than a tiny robotic stingray made of silicone, gold and rat heart cells that moves in response to flashing light! This is what Dr. Kit Parker was working on at his lab at Harvard University when I traveled there to work with a photographer to capture the July 8th cover of Science Magazine.

Cover stories: Making the Forensics cover
Science Magazine / March 11, 2016
When someone fires a gun, the gun chamber leaves marks on the bullet. When bullets are found at the scene of the crime, they can be used to trace the gun responsible, and therefore, the person responsible. Read about my trip to the National Institutes of Standards and Technology where Matthew Rakola and I worked with forensic experts to capture really cool photographs for the cover of Science.

Presentations
Beyond Data: How to tell a Powerful Story
July 14, 2017 (
skip to 2:11:50 for my talk
)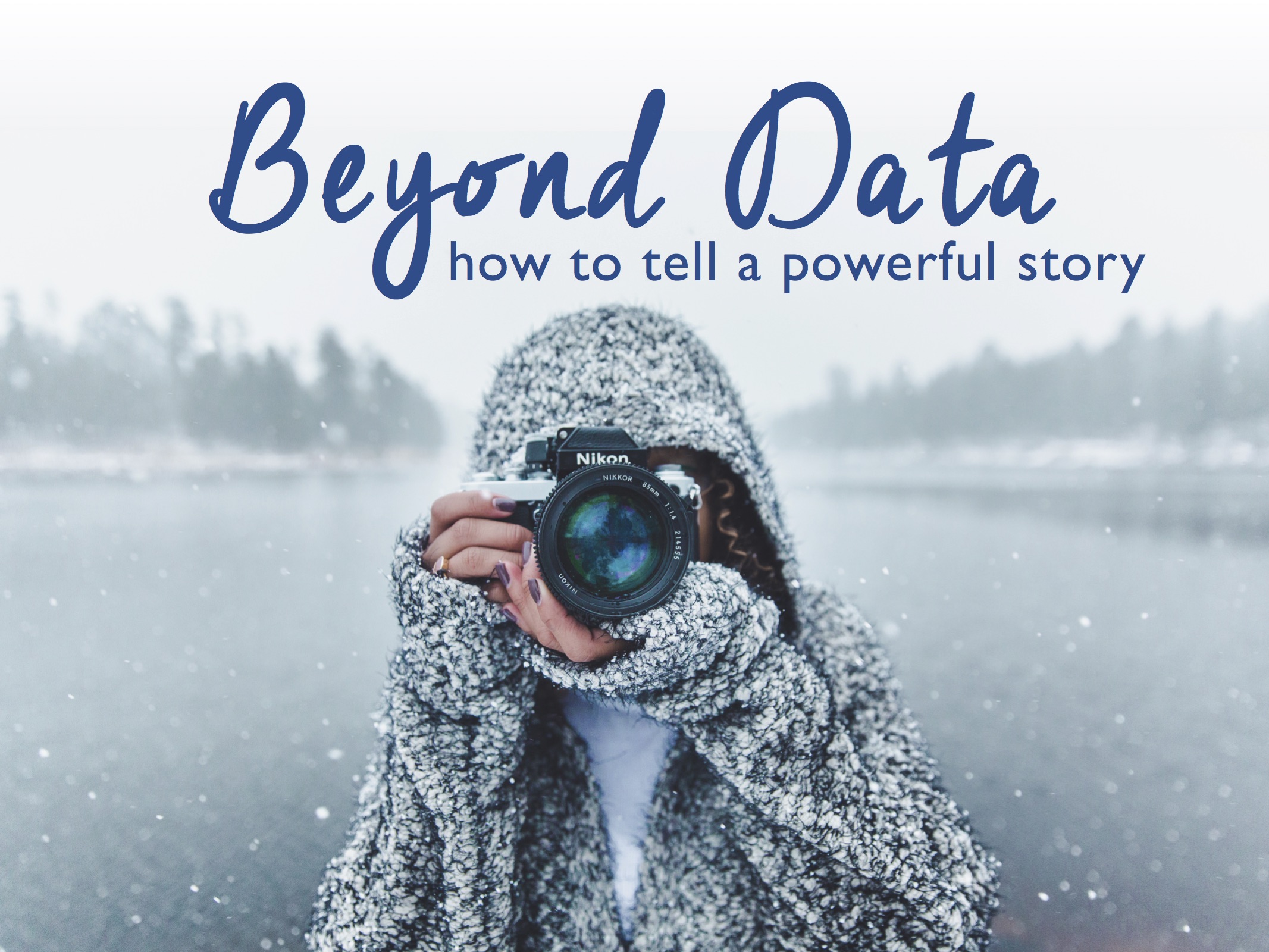 Event: Data Drive Storytelling
Sponsors: AAAS Science and Technology Policy Fellowships, Big Data Affinity Group, South Big Data Innovation Hub, West Big Data Innovation Hub, National Consortium for Data Science

Data Stories: Behind the Contest
July 2016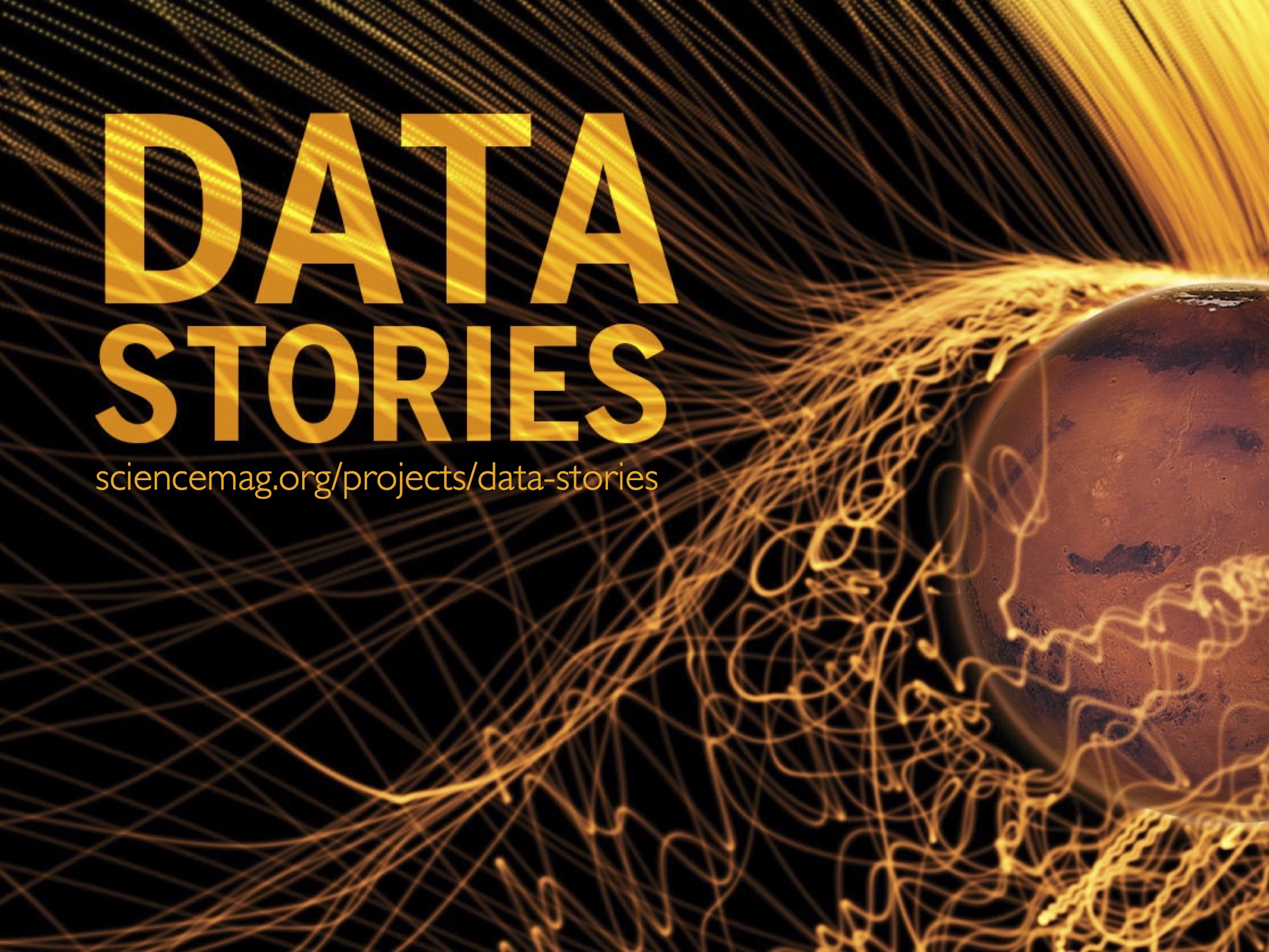 (Image: Val Altounian, Marcy Atarod, Science)
Event
: Washington Vizards Meetup